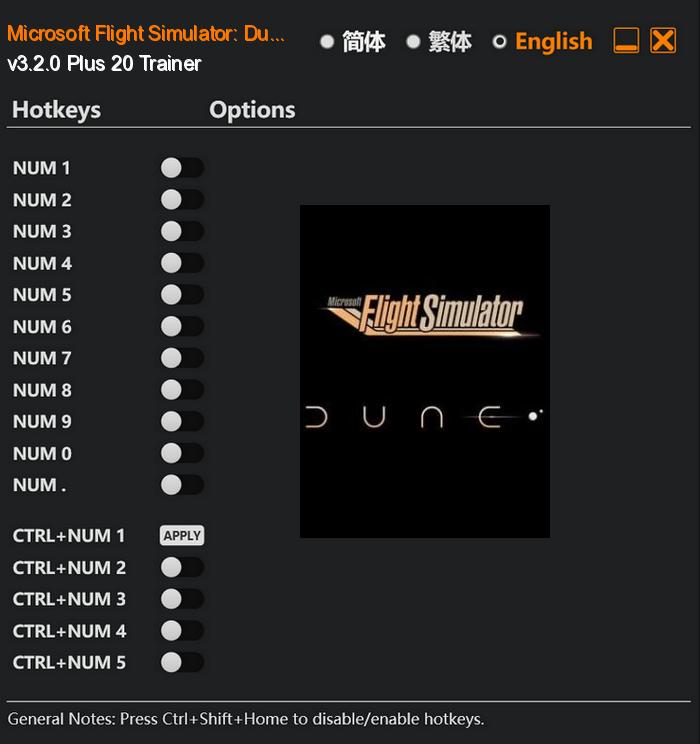 Microsoft Flight Simulator: Dune is an immersive video game collaboration between Microsoft Flight Simulator, Legendary, and Warner Bros. Entertainment. Set in the expansive universe of Frank Herbert's iconic science fiction novel series, Dune, this game introduces the House Atreides Ornithopter to the world of flight simulation.
Immerse yourself in the mysterious desert planet of Arrakis, the epicenter of political intrigue, spice trade, and subterfuge. The vast and awe-inspiring landscapes of Dune serve as your playground, with sprawling sand dunes, treacherous deep canyons, and mysterious ancient ruins awaiting exploration. Brace yourself for a breathtaking experience as you soar through the exotic terrains and uncover hidden secrets lurking beneath the surface.
Special Notes:
This game uses EasyAntiCheat protection, in order to launch this game without EAC, please follow these instructions:
Start steam in offline mode.
Copy "Launcher.exe" to game directory.
Start game.
Download: