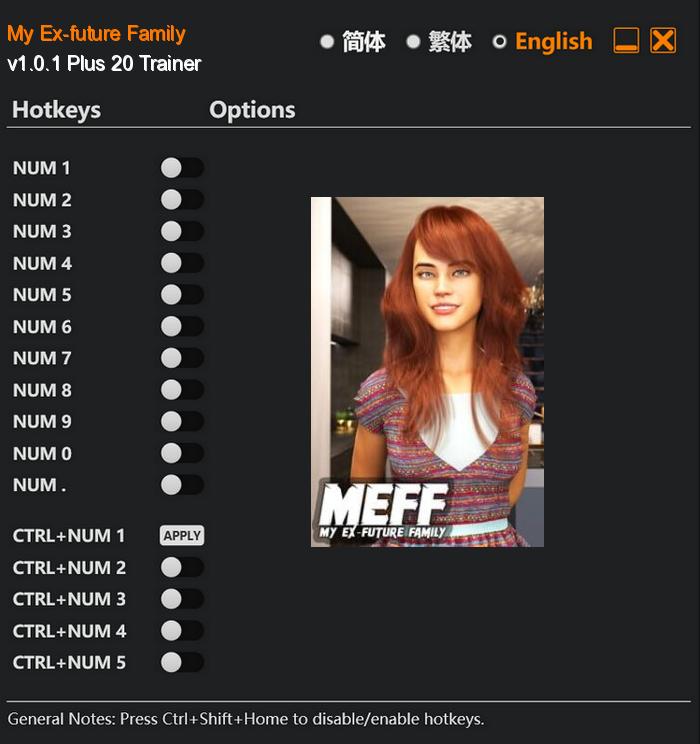 In My Ex-Future Family, players embark on a thrilling and hilarious journey through the intricate web of relationships and love. As a young and charismatic man, you find yourself at the center of attention, surrounded by a diverse array of captivating women who are irresistibly drawn to your charms.
This choice-driven adult Visual Novel takes you on a rollercoaster ride of emotions, filled with humor, steamy encounters, deep romantic connections, and unexpected plot twists. Dive into a world where your decisions shape the course of your relationships, paving the way for thrilling and unforgettable experiences.
Special Notes:
This is a mod, not a regular trainer.
You must enable the mod named "FLiNG Trainer Mod" in Main Menu > Mod Manager in order to use the trainer/mod (If the mod didn't show up, try close and re-enter the Mod Manager).
You must use hotkeys to enable mod/cheat options during gameplay, activating cheats outside the game's window will not work.
Download:
Medias: