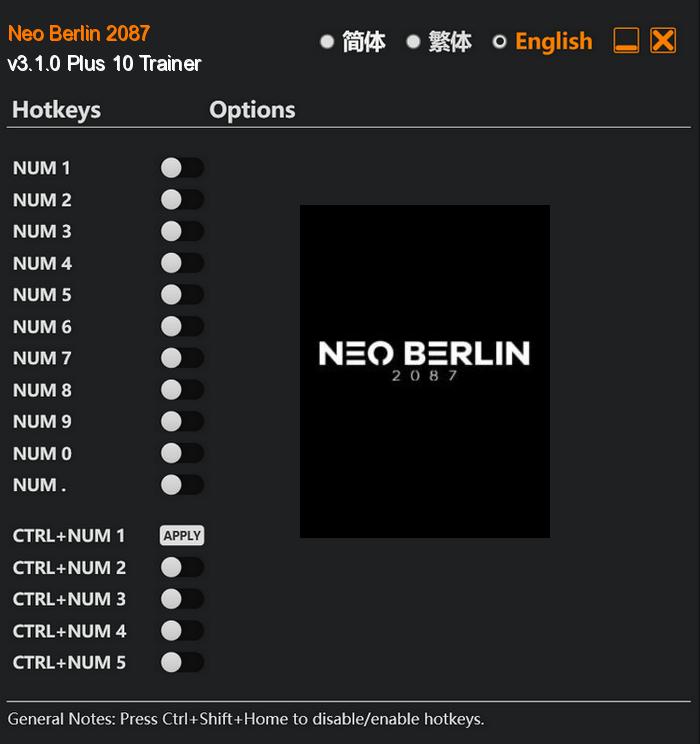 As players navigate through the neon-lit streets of Neo Berlin, they will encounter both allies and enemies, each with their own motivations and hidden agendas. The choices made by the player will not only shape the outcome of the investigation but also the relationships with the various characters they encounter along the way.
The game's narrative-driven gameplay immerses players in a breathtaking world full of morally ambiguous characters and thought-provoking themes. The dystopian setting of Neo Berlin, with its towering skyscrapers, oppressive government, and seedy underbelly, creates a sense of tension and unease that is palpable throughout the game.
Special Notes:
This game uses BattlEye anticheat, you need to run the game without anticheat in order to use trainer.
Download:
Medias: