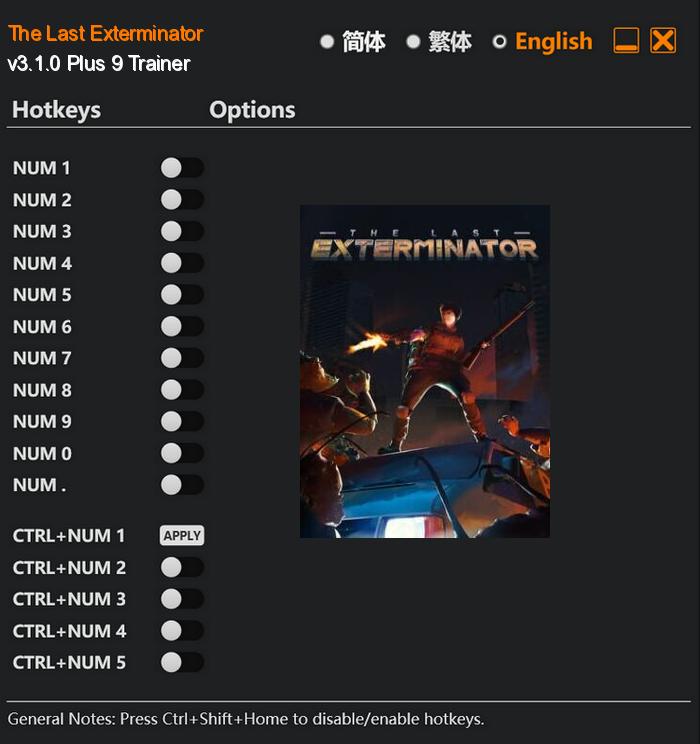 In the thrilling game, "The Last Exterminator," players step into the shoes of a seasoned exterminator who takes on the perilous task of eliminating pests from every nook and cranny of the city. However, this time, the challenge is much more daunting. A menacing invasion of alien cockroaches has descended upon the metropolis, leaving chaos and destruction in their wake. As the last line of defense, it's up to you to save the city from these extraterrestrial creatures hell-bent on annihilation.
"The Last Exterminator" catapults players into an action-packed, high-octane adventure where every moment is filled with unrelenting intensity. Inspired by the iconic first-person shooters of the 90s, this retro-FPS immerses gamers in a nostalgic experience reminiscent of classic titles like Doom and Quake. Engage in heart-pounding battles as you traverse highly detailed and intricately designed levels, each teeming with hordes of relentless alien cockroaches.
Special Notes:
This game uses BattlEye anticheat, you need to run the game without anticheat in order to use trainer.
Download:
Medias: