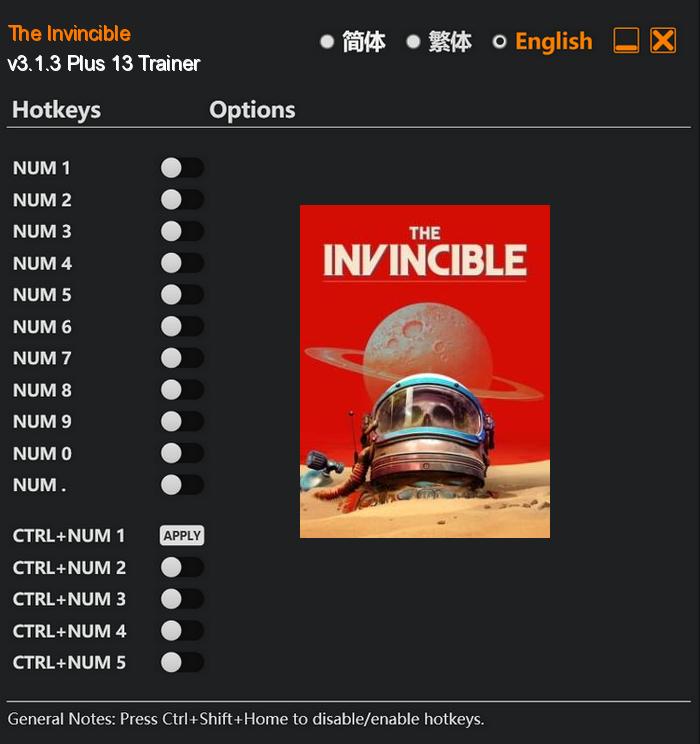 The Invincible is an immersive and captivating video game that takes players on a thrilling journey through a dystopian future. Set in the vast expanse of space on the mysterious planet Regis III, this story-driven adventure pushes the boundaries of human exploration and challenges players to question their understanding of the universe.
In this hard sci-fi world created by the esteemed writer Stanisław Lem, players take on the role of Yasna, a brilliant scientist who embarks on a perilous mission to uncover the truth behind a missing crew. Equipped with cutting-edge atompunk tools and armed with scientific knowledge, Yasna must navigate the treacherous terrain of Regis III, unraveling its secrets while facing unforeseen threats that lie in wait.
Special Notes:
This game uses BattlEye anticheat, you need to run the game without anticheat in order to use trainer.
Download:
Medias: