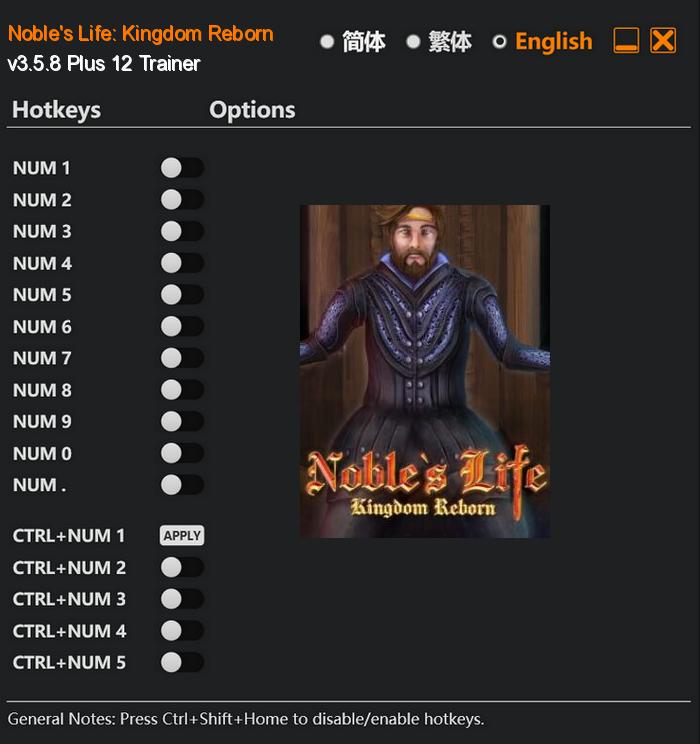 In Noble's Life: Kingdom Reborn, players are transported to a rich and immersive medieval world filled with political intrigue, grand battles, and the everyday challenges of running a noble's life. This unique video game combines the elements of a realistic medieval noble simulator with a strategy game of historical depth, providing an unprecedented experience for those seeking to delve into the complexities of ruling a kingdom.
However, not all challenges are resolved through diplomacy alone. Noble's Life: Kingdom Reborn also places players on the frontlines of epic sieges and dangerous raids, where they will need to command their defenses or lead their forces into battle. Strategy is key as players utilize their military prowess to overcome powerful enemies and protect their kingdom from invasions.
Special Notes:
This game uses EasyAntiCheat protection, in order to launch this game without EAC, please follow these instructions:
Start steam in offline mode.
Copy "Launcher.exe" to game directory.
Start game.
Download:
Medias: