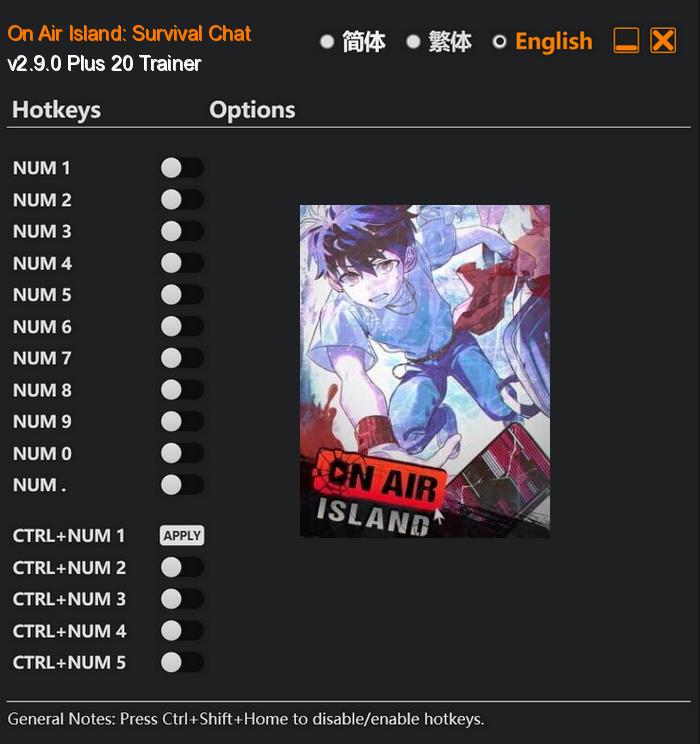 On Air Island: Survival Chat is an intense and immersive video game that transports players to a mysterious and remote island full of intrigue. The game revolves around a gripping and horrifying story of a group of main characters who find themselves trapped on this enigmatic island.
As day turns into night, the darkness creeps closer and closer, posing an ever-present threat to the cast. Players must use their wits and resourcefulness to help the characters find a way to escape the encroaching darkness that threatens to consume them.
Special Notes:
This is a mod, not a regular trainer.
You must enable the mod named "FLiNG Trainer Mod" in Main Menu > Mod Manager in order to use the trainer/mod (If the mod didn't show up, try close and re-enter the Mod Manager).
You must use hotkeys to enable mod/cheat options during gameplay, activating cheats outside the game's window will not work.
Download:
Medias: