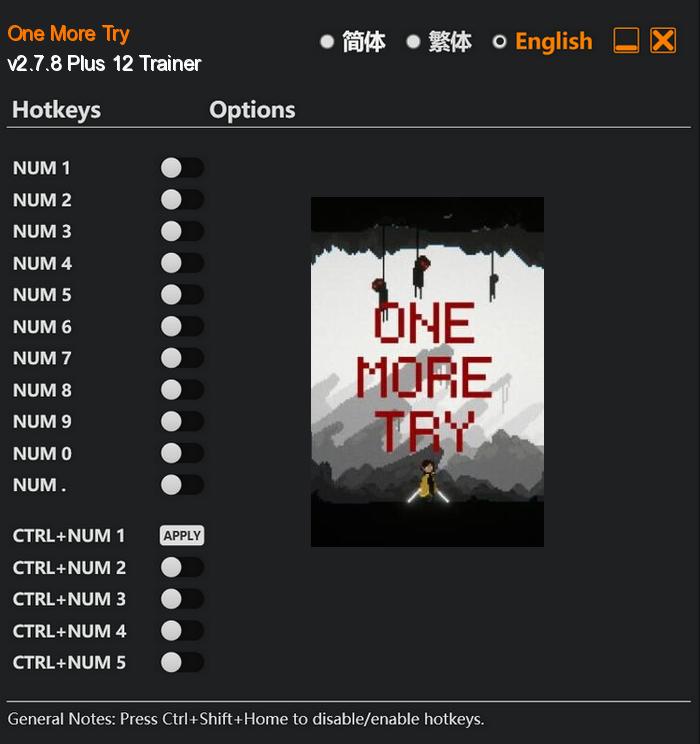 In the thrilling video game, "One More Try," players are thrust into a world of endless possibilities and tense battles. Set in a dystopian realm, where survival is a constant struggle, this game offers an innovative twist on traditional gameplay. Unlike most games, where the death of the protagonist usually marks the end, "One More Try" defies conventions by enabling players to take control of any character within the game world, ensuring that their quest for survival doesn't end with a single misstep.
The dynamic gameplay of "One More Try" encourages players to think tactically, employing both their own character's unique abilities and the skills of their unwitting allies to gain an advantage in combat. Players will need to master the art of strategy and resource management, carefully selecting when and where to deploy their acquired "weapons" to ensure the best chance of success. Timing and coordination become key factors in this adrenaline-fueled journey, as players must utilize their collected allies effectively, either through direct confrontation or by manipulating the environment to their advantage.
Special Notes:
This trainer requires MOD "Performance Booster and Plugin Extender" to bypass crc memory check/anti tamper in the game.
Download:
Medias: