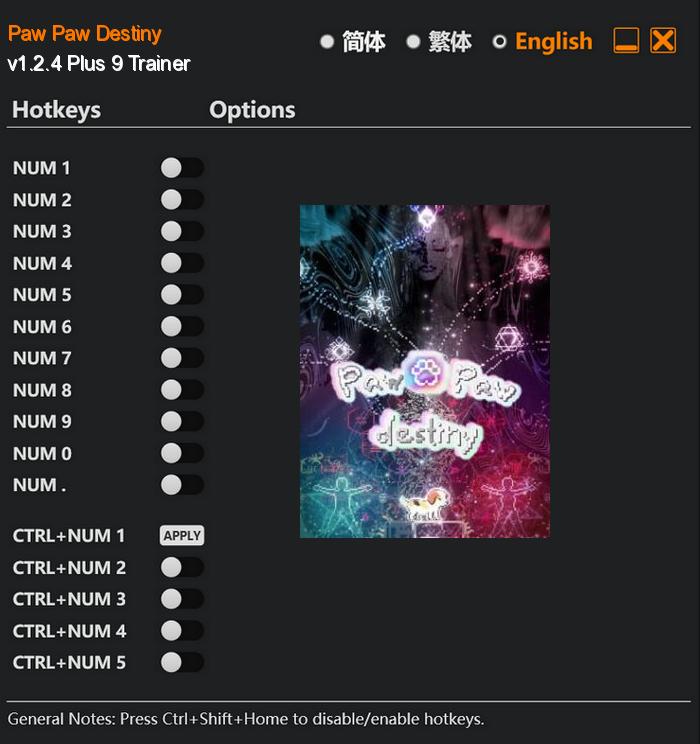 In the immersive world of Paw Paw Destiny, players are whisked away on an extraordinary journey filled with mystery and self-discovery. As the protagonist embarks on their adventure, they stumble upon a secret story that unravels the truth about their existence. Were they meant to be born? This captivating narrative delves into the depths of identity, purpose, and the choices that shape our destinies.
As players navigate through the exquisitely designed world of Paw Paw Destiny, they will encounter various characters, each harboring their own secrets and hidden agendas. Trust will be tested, alliances will be forged, and unexpected twists of fate will challenge even the most seasoned gamers.
Special Notes:
This trainer requires MOD "Performance Booster and Plugin Extender" to bypass crc memory check/anti tamper in the game.
Download:
Medias: