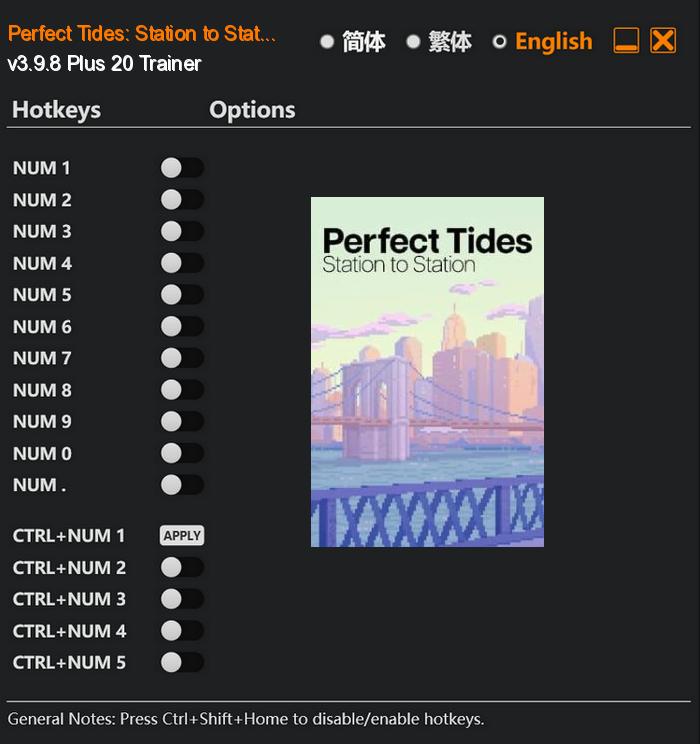 Perfect Tides: Station to Station is a captivating point-and-click adventure game, serving as a much-anticipated sequel to the highly acclaimed Perfect Tides. In this immersive experience, players are invited to dive into the tumultuous journey of young adulthood, exploring the intricate web of relationships, newfound responsibilities, and the perpetual struggle to find one's place in the world.
Resonating on a deeply emotional level, Perfect Tides: Station to Station explores themes of self-identity, friendship, love, and the myriad of emotions that come with the unpredictable tides of young adulthood. With a rich and complex narrative that intertwines the lives of the characters, players will forge meaningful relationships, uncover hidden truths, and confront their own fears and insecurities along the way.
Special Notes:
This trainer requires MOD "Performance Booster and Plugin Extender" to bypass crc memory check/anti tamper in the game.
Download:
Medias: