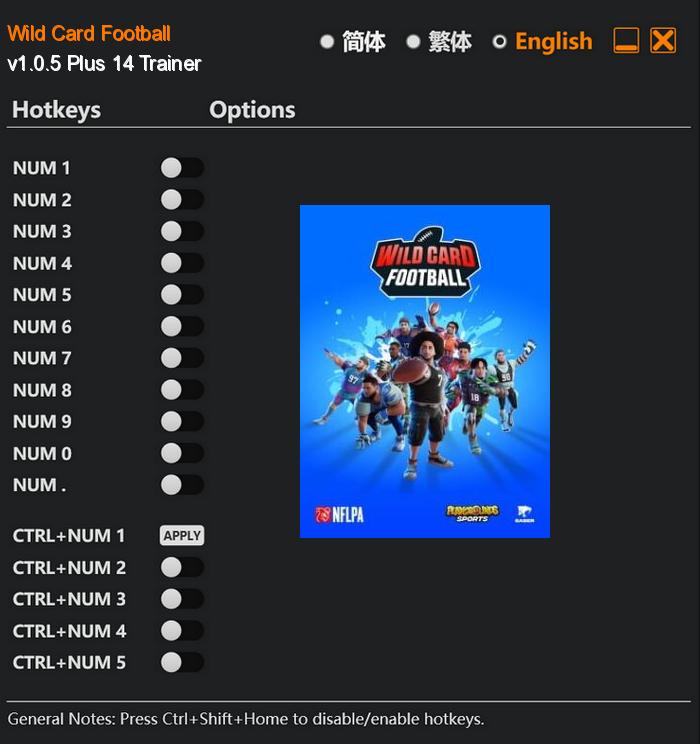 Wild Card Football takes the intensity of American football and amps it up to a whole new level of excitement. This pick-up-and-play arcade-style game offers thrilling 7v7 team-focused gameplay that is perfect for both casual and hardcore gamers alike.
Choose from a variety of teams, each with their own unique playstyle and strengths, and compete in exhilarating matches on a range of diverse and dynamic football fields. From large stadiums to urban cityscapes, you'll have the opportunity to showcase your skills in a variety of visually stunning environments.
Special Notes:
This trainer requires MOD "Performance Booster and Plugin Extender" to bypass crc memory check/anti tamper in the game.
Download:
Medias: