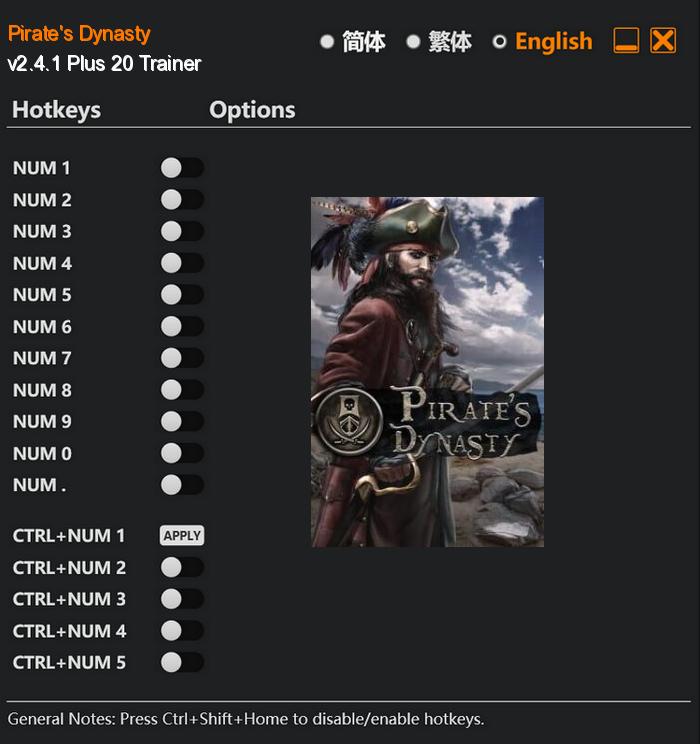 In Pirate's Dynasty, prepare to embark on an epic adventure as you enter the treacherous world of pirates and plunder. Set sail on the high seas, battling against formidable enemies and rival crews, as you strive to etch your name in the annals of piracy. With the option to team up with your friends, the game truly comes alive in multiplayer mode, allowing you to form alliances, strategize, and conquer the vast ocean as a united force.
However, becoming a legendary pirate is not just about plundering riches. It's also about establishing your dominance and creating a solid foundation for your crew. In Pirate's Dynasty, you have the chance to construct your very own stronghold, a haven amidst the chaos of the sea. Customize and fortify your base, enhancing its defenses and expanding its facilities to support your growing empire. From shipyards and blacksmiths to taverns and trading posts, every aspect of your stronghold plays a crucial role in your journey to pirate supremacy.
Special Notes:
This game uses BattlEye anticheat, you need to run the game without anticheat in order to use trainer.
Download:
Medias: