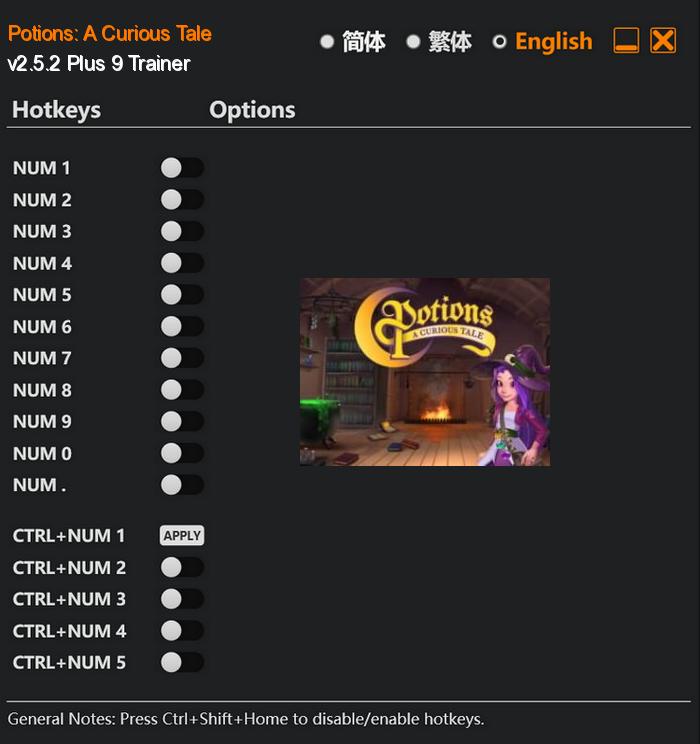 In Potions: A Curious Tale, players embark on a magical adventure with Luna, a young witch whose wit and potions become her greatest weapons. As she navigates the challenges of growing up, Luna must solve intricate puzzles and face off against fearsome monsters. Luckily, Luna has a few tricks up her sleeve, thanks to the guidance of her powerful grandmother and the snarky support of her trusty cat familiar, Helios. Together, they explore enchanting lands inspired by beloved fairy tales, each with a surprising twist.
Potions: A Curious Tale invites players into a whimsical world brimming with nostalgic charm and captivating storytelling. Each encounter with fairy tale characters and their narratives from around the world adds depth to Luna's journey, revealing rich lore and memorable characters. The game's stunning visuals and immersive sound design create a truly enchanting atmosphere, immersing players in a fantastical world of magic and wonder. So grab your cauldron, hone your potion-brewing skills, and get ready for an adventure like no other!
Special Notes:
This is a mod, not a regular trainer.
You must enable the mod named "FLiNG Trainer Mod" in Main Menu > Mod Manager in order to use the trainer/mod (If the mod didn't show up, try close and re-enter the Mod Manager).
You must use hotkeys to enable mod/cheat options during gameplay, activating cheats outside the game's window will not work.
Download:
Medias: