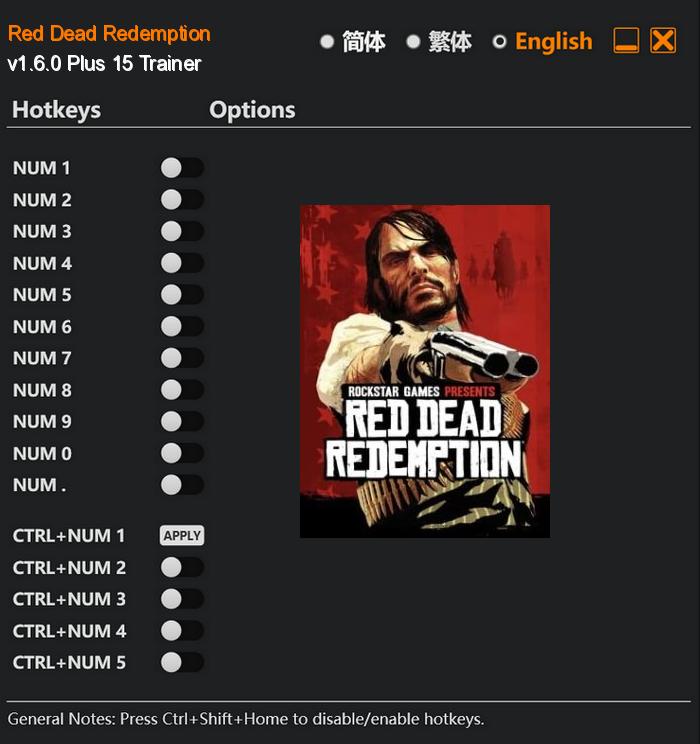 Red Dead Redemption is an epic video game that takes players on a thrilling journey to the American Old West. This incredible bundle includes not only the critically acclaimed Red Dead Redemption but also its spine-tingling Undead Nightmare expansion. With this bundle, players can dive deep into the captivating world of cowboys, outlaws, and the undead.
Get ready to saddle up, sharpen your shooting skills, and embark on a thrilling adventure in the untamed world of Red Dead Redemption. Whether you're exploring the vast landscapes, engaging in intense shootouts, or battling against the undead, this bundle offers endless excitement and unforgettable moments. Will you ride off into the sunset as a hero or succumb to the chaos of the Old West? The choice is yours in Red Dead Redemption.
Special Notes:
This game uses EasyAntiCheat protection, in order to launch this game without EAC, please follow these instructions:
Start steam in offline mode.
Copy "Launcher.exe" to game directory.
Start game.
Download:
Medias: