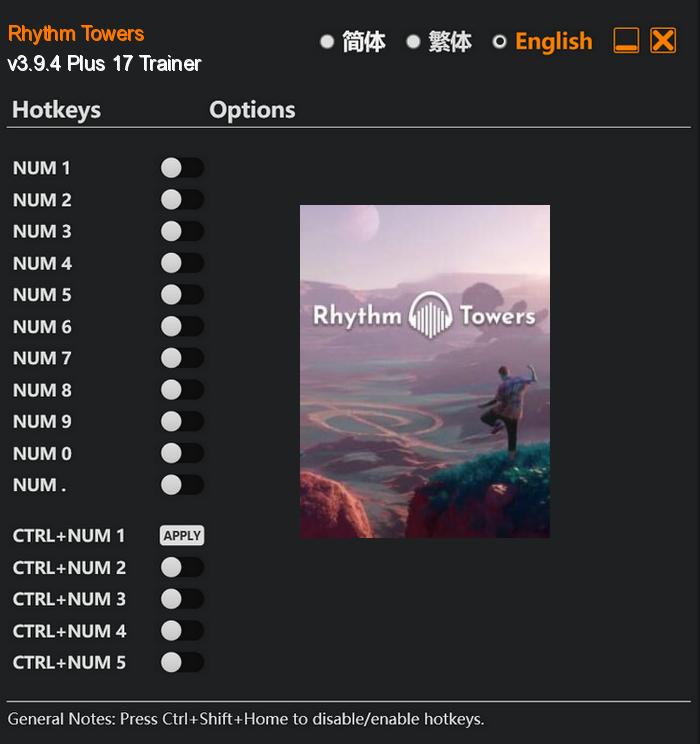 In the captivating world of Rhythm Towers, players will immerse themselves in a truly unique gaming experience that combines the enchanting world of rhythm-based gameplay with the strategic elements of tower defense. Set in a post-apocalyptic world, where the very essence of rhythm is under threat, players will embark on a thrilling journey to harness the power of music and protect the planet's last remaining source of rhythmic energy—the rhythm core.
With its seamless fusion of rhythm-based gameplay and tower defense mechanics, Rhythm Towers offers an innovative and addictive gaming experience that will captivate both rhythm game enthusiasts and strategy aficionados alike. So dust off those dancing shoes, tune in to the rhythm, and join the fight to save the planet's rhythmic core. The fate of the world's harmony rests in your hands!
Special Notes:
This trainer requires MOD "Performance Booster and Plugin Extender" to bypass crc memory check/anti tamper in the game.
Download:
Medias: