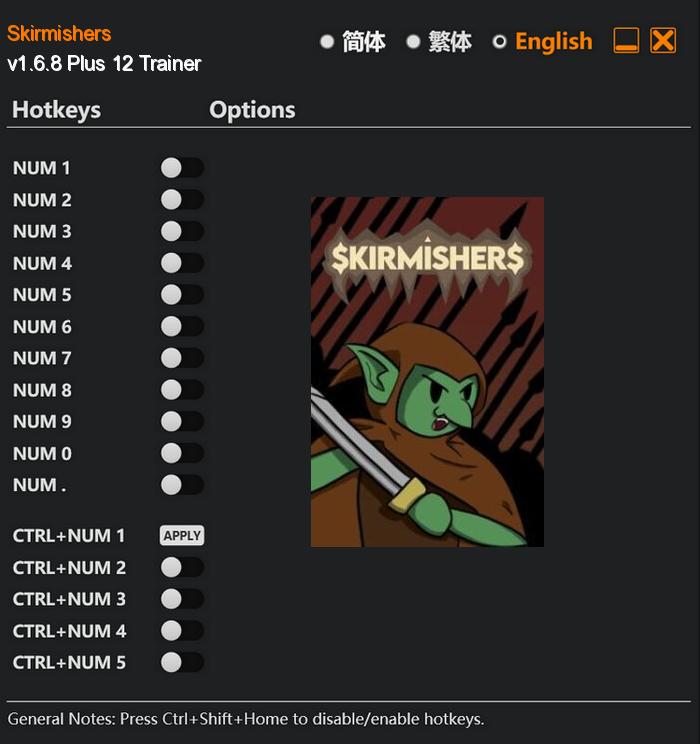 Skirmishers is an action-packed video game that puts players in the role of a powerful commander, leading a formidable army into battle. Set in a world torn apart by conflict, players must rally their warriors and form alliances to fight against formidable foes, conquer territories, and ultimately, achieve supremacy.
With its stunning visuals, immersive gameplay, and rich storyline, Skirmishers promises to deliver an unforgettable gaming experience. Rally your troops, rescue your friends, and lead your army to victory in this epic battle for supremacy. Are you ready to take command?
Special Notes:
This is a mod, not a regular trainer.
You must enable the mod named "FLiNG Trainer Mod" in Main Menu > Mod Manager in order to use the trainer/mod (If the mod didn't show up, try close and re-enter the Mod Manager).
You must use hotkeys to enable mod/cheat options during gameplay, activating cheats outside the game's window will not work.
Download:
Medias: