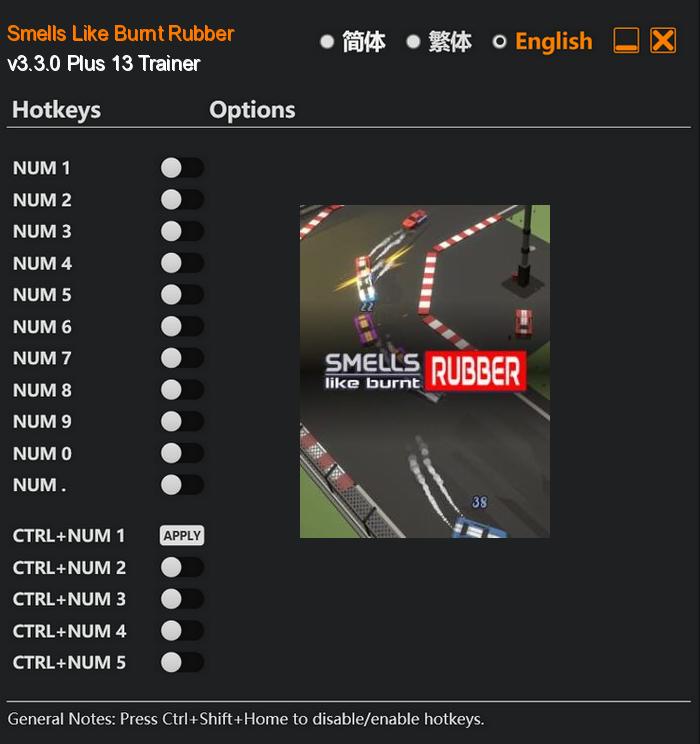 Smells Like Burnt Rubber is an exhilarating video game that will immerse you in the world of high-speed racing. Strap in and get ready for heart-pounding action as you compete against friends or online opponents on a variety of intense tracks. Choose from a range of powerful, customizable cars, each with its own unique handling and performance characteristics. Whether you prefer the sleek lines of a sports car, the rugged power of an off-road vehicle, or the lightning-fast acceleration of a supercar, there's a vehicle to suit every racing style.
So, grab your racing gloves, buckle up, and get ready to burn some serious rubber in Smells Like Burnt Rubber. The track awaits, and the thrill of victory is just a pedal press away. Can you handle the speed?
Special Notes:
This trainer requires MOD "Performance Booster and Plugin Extender" to bypass crc memory check/anti tamper in the game.
Download:
Medias: