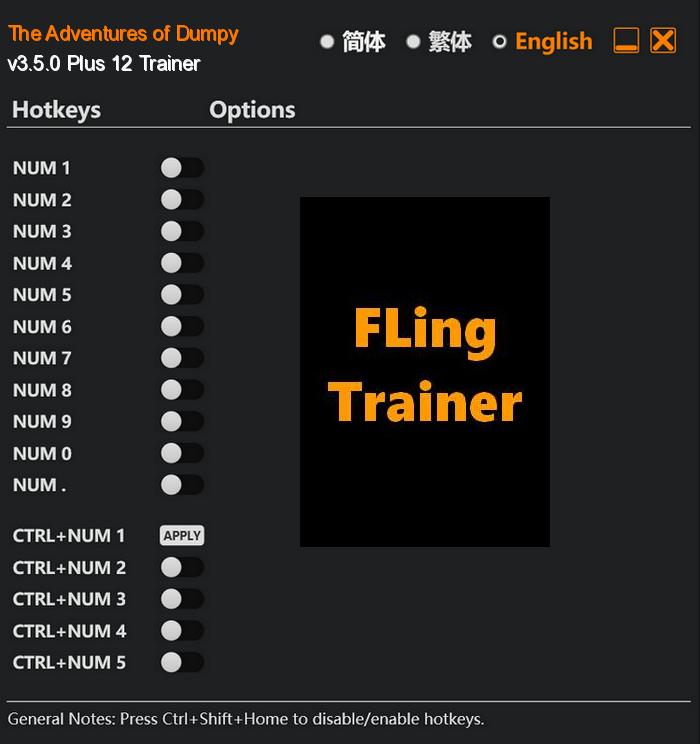 In The Adventures of Dumpy, players are whisked away into a whimsical and colorful 2D adventure platformer that promises countless hours of fun and excitement. Set in a vibrant and imaginative universe, this game offers a captivating storyline and thrilling gameplay.
The gameplay mechanics are intuitive and responsive, allowing players to effortlessly navigate through various platforms, overcome obstacles, and engage in exhilarating combat. Dumpy possesses a set of skills and abilities that can be upgraded and customized, enabling players to tactically approach each level and confront the perils that lie ahead.
Special Notes:
This trainer is based on Steam and Epic Store version. It can also work on Windows Store version, but it's not tested on Windows Store version, so I can't guarantee all options are compatible.
Download:
Medias: