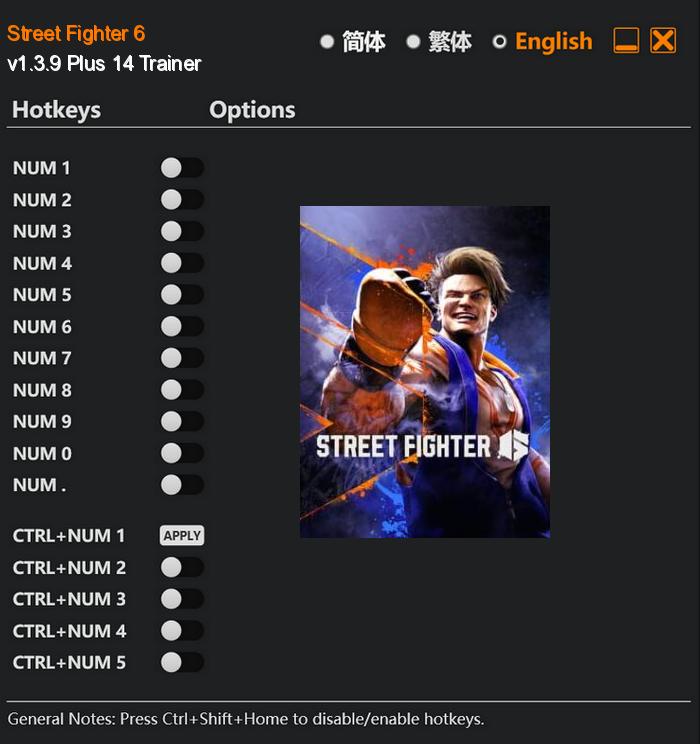 Street Fighter 6 takes the iconic franchise to a whole new level, revolutionizing the fighting game genre with its innovative gameplay modes and intense action. Building upon the foundation laid by its predecessors, Street Fighter 6 introduces three distinct modes that cater to players of varying skill levels and preferences.
But Street Fighter 6 doesn't stop at tradition. The game introduces the exciting World Tour mode, which offers a fresh and immersive experience for players seeking a dynamic single-player campaign. Embark on a journey around the globe as you compete in a series of challenging tournaments and face off against some of the most skilled fighters from different regions. Along the way, unlock new characters, stages, and rewards, while honing your skills and perfecting your strategies.
Special Notes:
This game uses BattlEye anticheat, you need to run the game without anticheat in order to use trainer.
Download:
Medias: