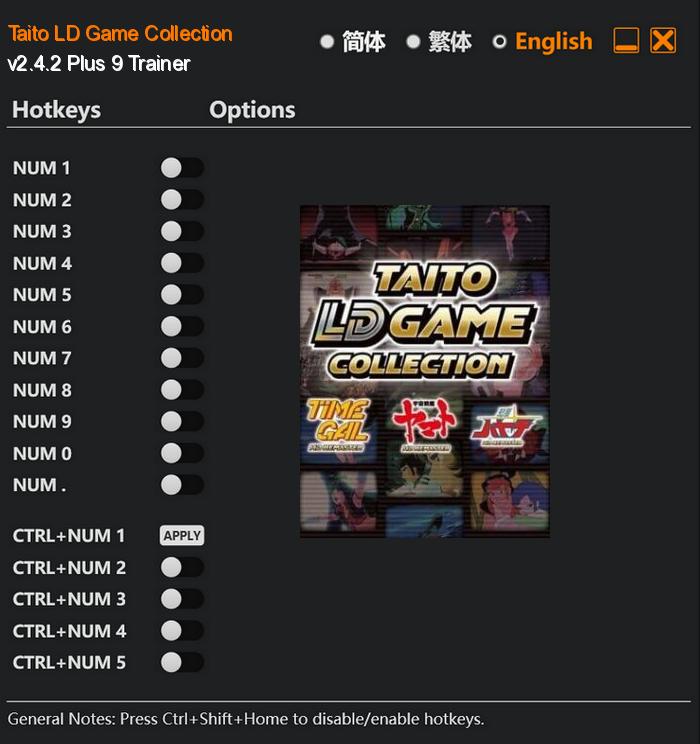 The collection includes three iconic titles: Time Gal, Uchuu Senkan Yamato (Space Battleship Yamato), and Revenge of the Ninja. These games were pioneers in the use of LaserDisc technology, which allowed for stunning full-motion video sequences within gameplay.
Revenge of the Ninja immerses players in the secretive and deadly world of ninjas. As a skilled ninja warrior, players must utilize their martial arts prowess to defeat hordes of enemies and unravel a sinister plot. Combining fast-paced action with cinematic cutscenes, Revenge of the Ninja delivers an adrenaline-fueled gameplay experience that will challenge even the most skilled gamers.
Special Notes:
This game uses EasyAntiCheat protection, in order to launch this game without EAC, please follow these instructions:
Start steam in offline mode.
Copy "Launcher.exe" to game directory.
Start game.
Download:
Medias: