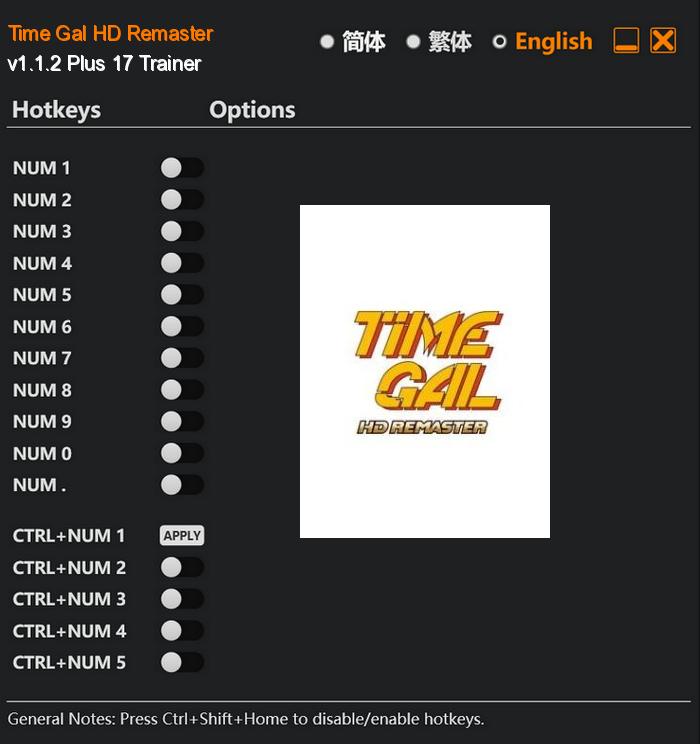 She unravels a thrilling time-traveling adventure that spans throughout history, taking players to ancient civilizations, medieval castles, and futuristic cities. With stunning HD graphics and revamped gameplay mechanics, Time Gal HD Remaster offers a visually immersive and action-packed experience.
As Reika, players must navigate through various time periods and solve puzzles to uncover clues that lead to Luda's whereabouts. The game features a dynamic storytelling system, allowing players to make choices that will impact the outcome of the game and affect the course of history itself.
Special Notes:
This trainer is based on Steam and Epic Store version. It can also work on Windows Store version, but it's not tested on Windows Store version, so I can't guarantee all options are compatible.
Download:
Medias: