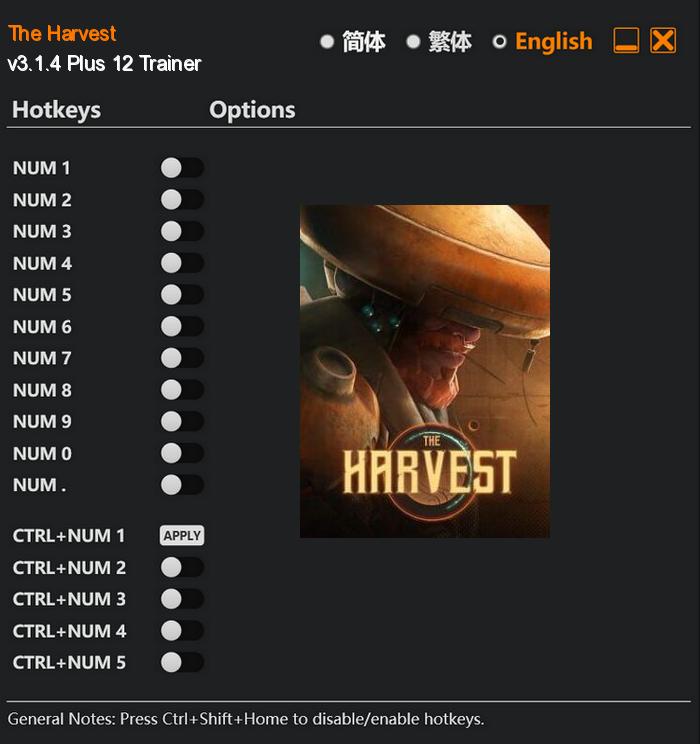 In The Harvest, players are immersed in a captivating space opera, featuring an expansive universe filled with diverse civilizations, each with their own unique backstories and motivations. As a player, you take on the role of a skilled Breacher, a hero who has dedicated their life to mining the essence of the universe.
Additionally, players can earn tokens by renting out their properties to other players, creating an economy within the game. Invest in your lands and assets, strategically manage your resources, and watch your empire grow.
Special Notes:
In order to use this trainer, you will need to downgrade your game to a previous game version.
Extract and copy The Harvest.exe to your game's root folder and overwrite existing file (Back up original file if needed).
Download:
Medias: