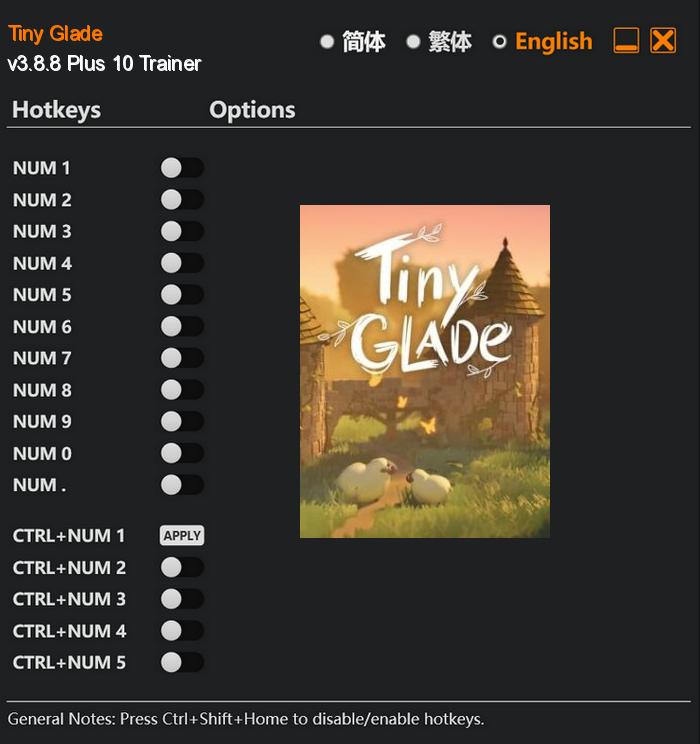 In Tiny Glade, players embark on a tranquil journey of creativity and relaxation as they immerse themselves in the art of doodling castles. Gone are the stress-inducing elements of management and combat, replaced instead by the soothing process of transforming forgotten meadows into enchanting dioramas.
With no wrong answers or failure states, players can freely explore their artistic inclinations. If they change their minds, they can easily modify their creations at any time, knowing that whatever they make will exude a cozy charm right from the start.
Special Notes:
This game uses EasyAntiCheat protection, in order to launch this game without EAC, please follow these instructions:
Start steam in offline mode.
Copy "Launcher.exe" to game directory.
Start game.
Download:
Medias: