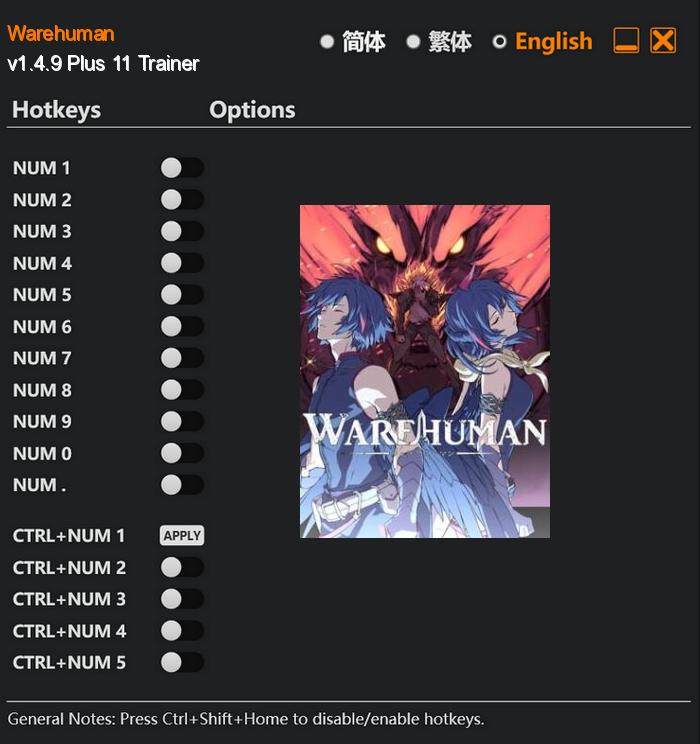 Warehuman is a captivating video game that delves into the realms of JRPGs, exploring themes of violence and mythology. This immersive game allows players to experience a richly detailed story through the eyes of a character hailing from a 'discriminated race'. By intricately weaving in the elements of discrimination, Warehuman encourages players to ponder deeply about societal prejudices and their implications.
With its captivating blend of violence, mythology, and introspection, Warehuman is poised to captivate and challenge gamers of all backgrounds, offering an immersive experience that goes far beyond the typical realm of video gaming. Prepare to embark on an unforgettable journey and confront the darkest aspects of humanity in this extraordinary JRPG.
Special Notes:
This game uses EasyAntiCheat protection, in order to launch this game without EAC, please follow these instructions:
Start steam in offline mode.
Copy "Launcher.exe" to game directory.
Start game.
Download:
Medias: