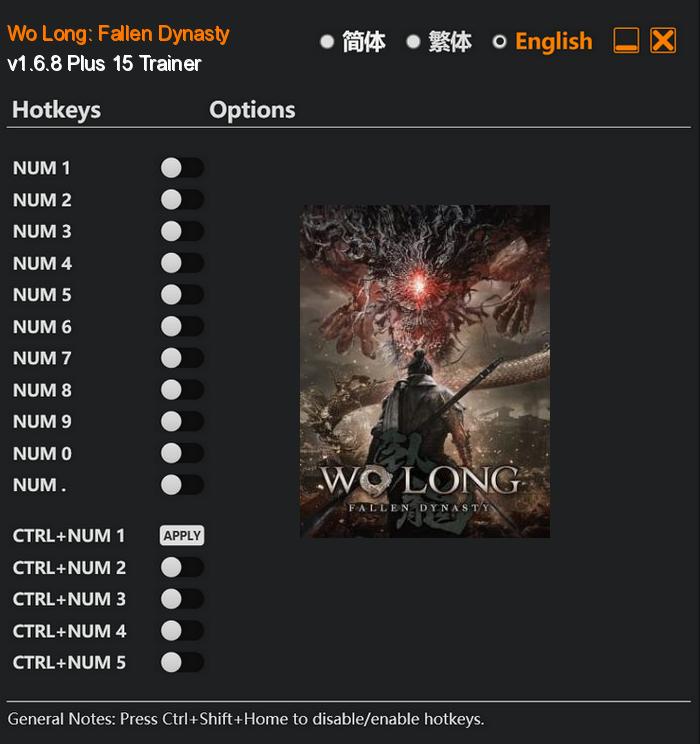 Wo Long: Fallen Dynasty is an immersive and enthralling video game set in the Later Han Dynasty of the Three Kingdoms era in China. The once prosperous empire is now on the brink of collapse, with chaos and destruction spreading across the land. As a nameless militia soldier, players are thrust into this dark and treacherous world, where demons roam freely, posing a constant threat to humanity.
Drawing inspiration from Chinese martial arts, players will utilize the art of swordplay to fend off deadly creatures and enemy soldiers. With each swing of their blade, they will embark on a thrilling journey to combat evil and protect the innocent. As they progress through the game, players will uncover hidden abilities and powers, gradually awakening the true strength that lies within.
Special Notes:
This trainer requires MOD "Performance Booster and Plugin Extender" to bypass crc memory check/anti tamper in the game.
Download:
Medias: